First, login to your Mail Control Panel.
Next, click on Manage Aliases.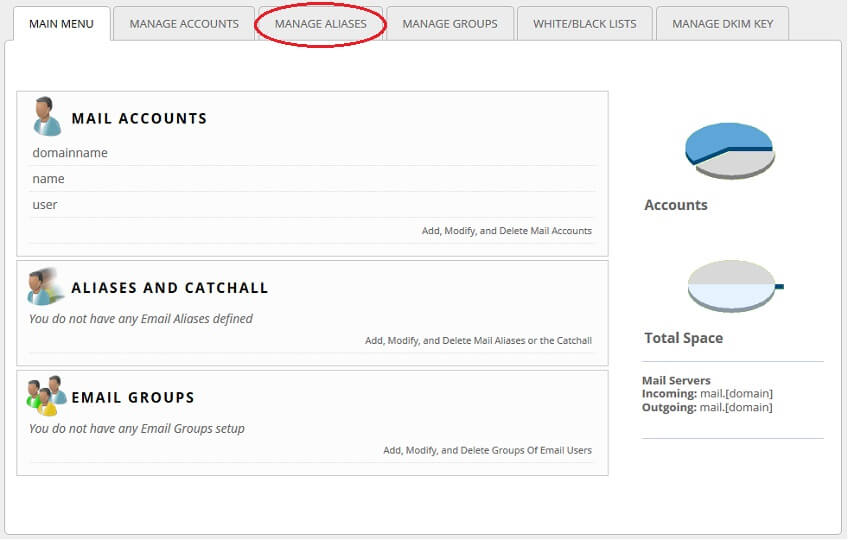 Click on Add Alias.

Complete the fields as necessary:
Description: This is the description of the alias.
Address (alias): This is the actual alias email address. For example john (@domainname.co.nz)
Sends to: This is the address to send mail to. For example, the alias john can send to [email protected] and an external address such as [email protected]. 
Click Submit to create your new alias.